Mahoney Technologies goal is to bring our customer High Quality and High performance Radio Control products which we will fully support.
The number of products are limited so we can offer the best support to our customers.
We will always work to bring in and to develop products to build complete smoothly working High Performance System with any Helicopter, Airplane or Quad/Multi Copter that we carry.
Together with Anderson Models we developed a High Speed - High Performance Servo featuring a High Voltage Brushless DC Motor with Contactless Magnetic Feedback for the ultimate in reliability. Every effort has been made to make each feature the best we can.
Even more we are working to develop our next generation Programmable versions of the same servo Plus some truly innovative new designs.
These servos are designed for the highest level of competition where performance and reliability are the ultimate requirement. Yet these servos are available for every pilot who requires this high level of performance and reliability without really high prices. We aim to create very Innovative High Performance R/C products with the Highest Reliability.
Report about performance of our Servos in Rotor by Gunther and Frederick Winkle in German Language can be found here
James Austin Mahoney,
Managing Director Mahoney Technologies GmbH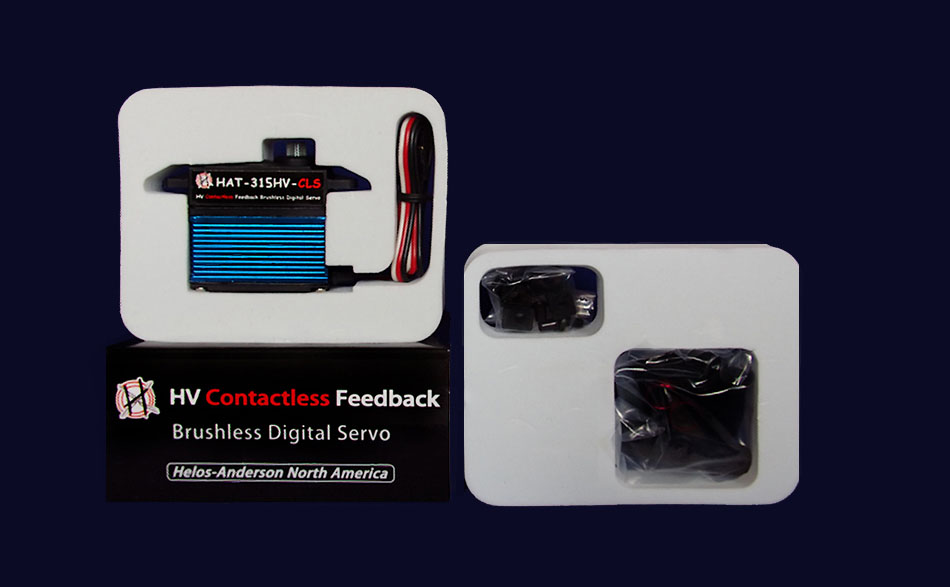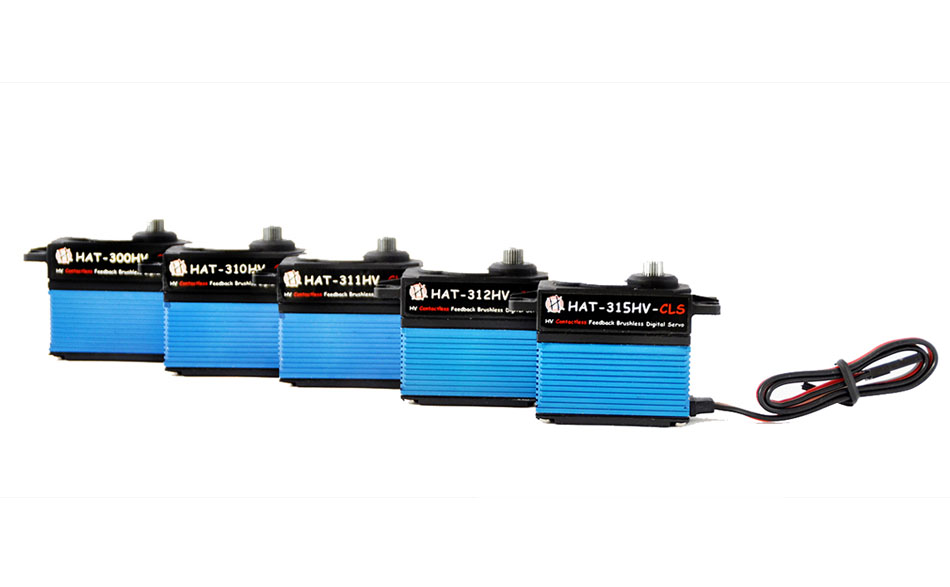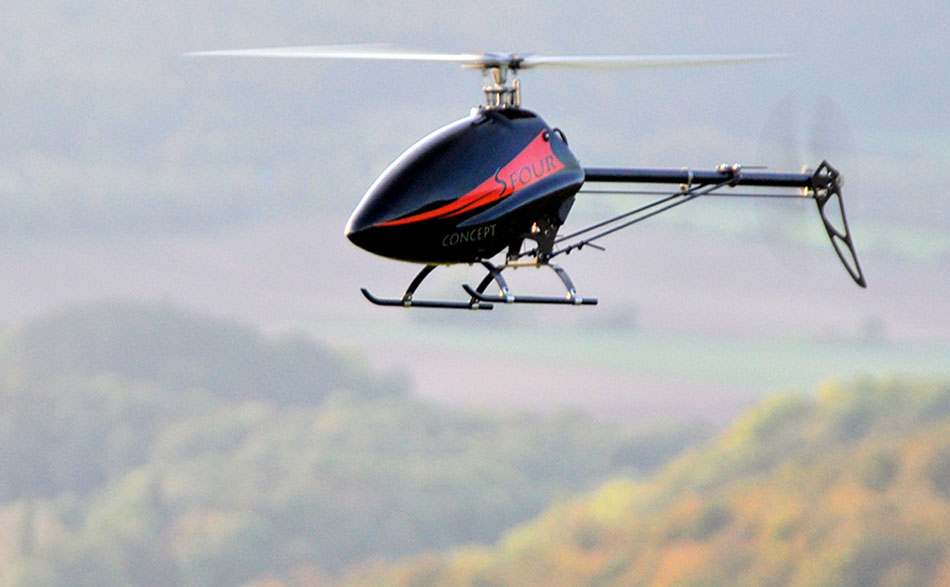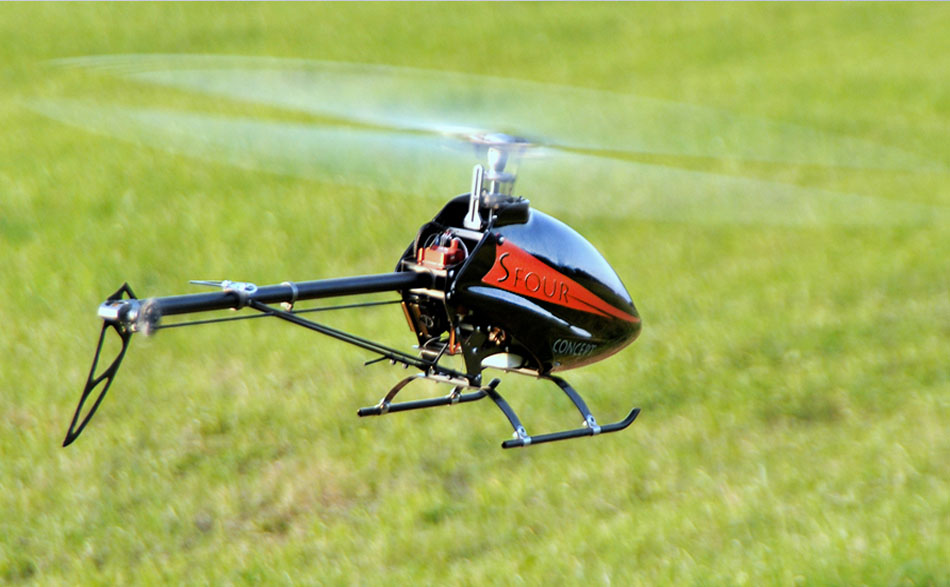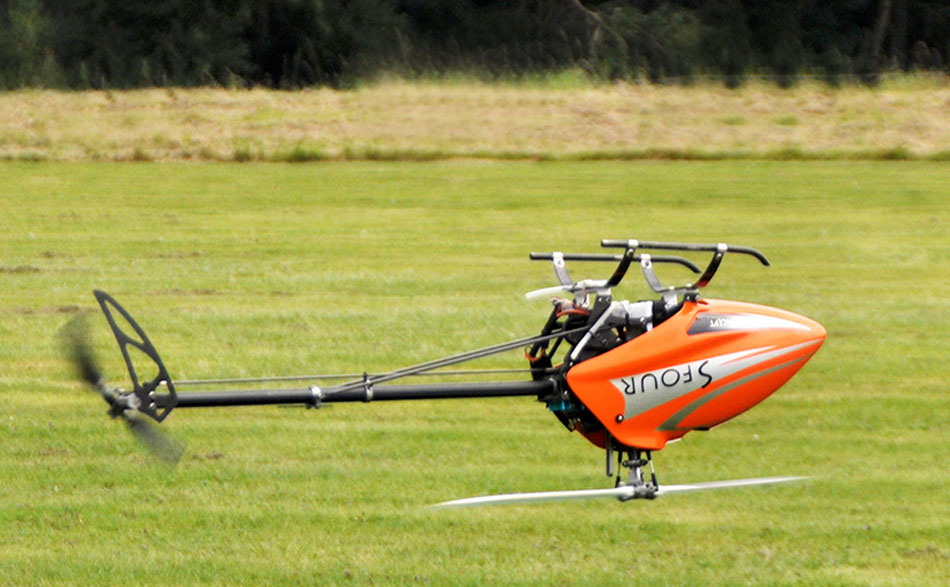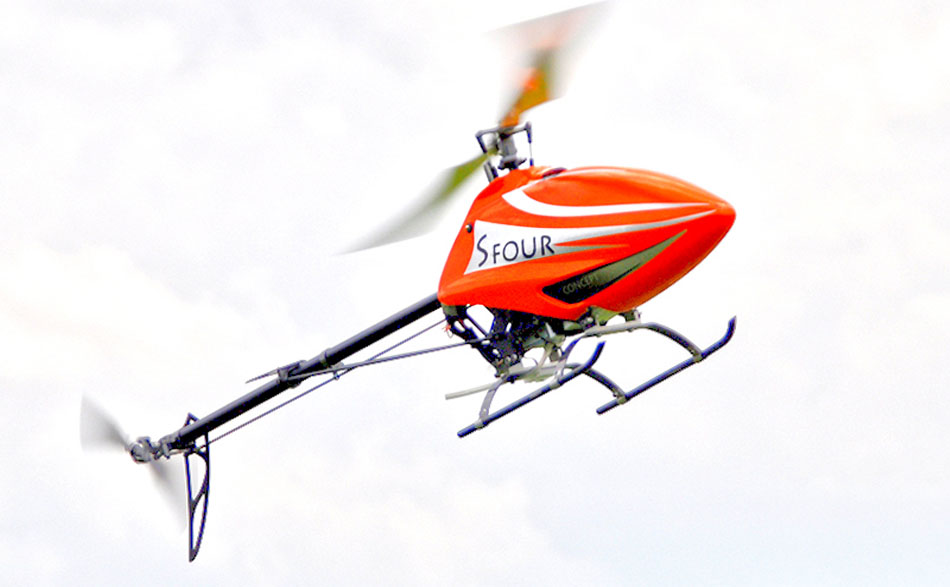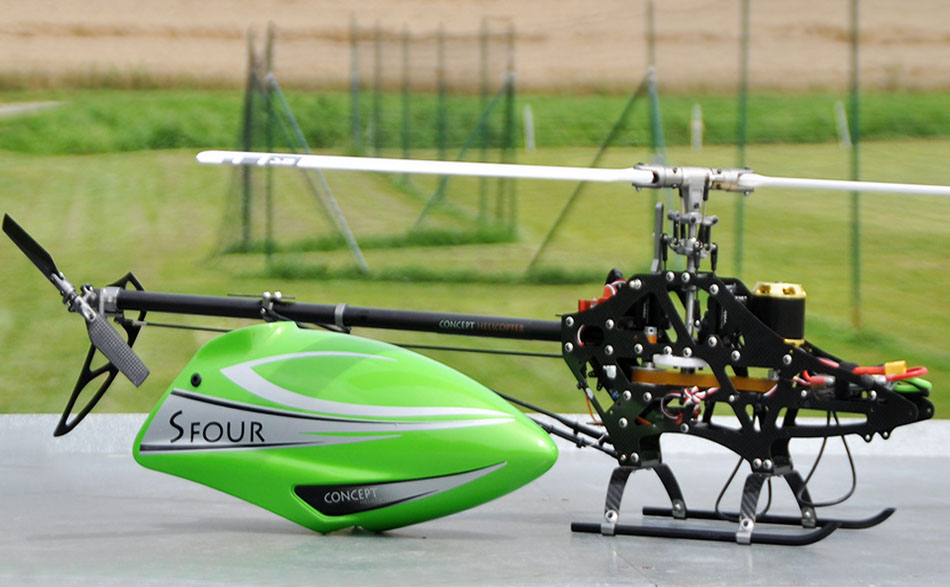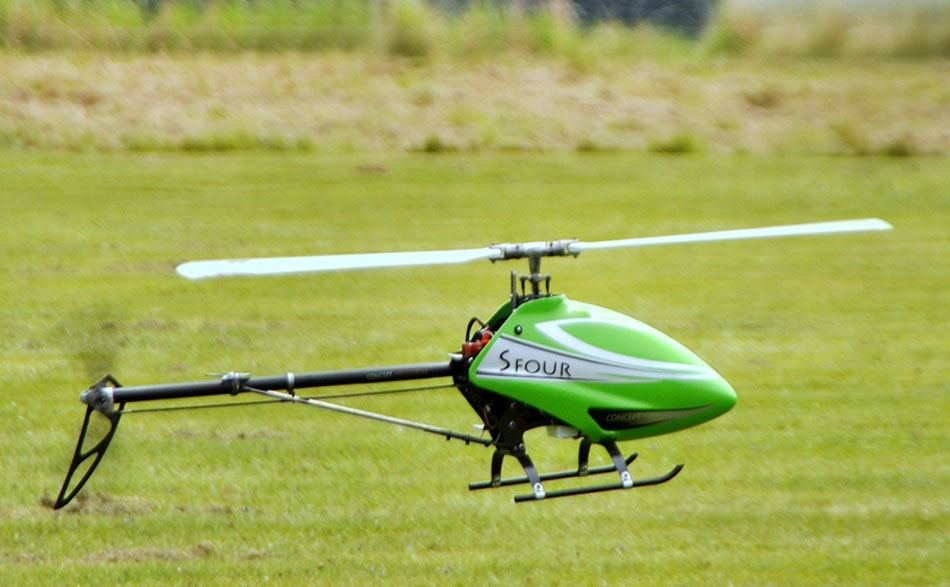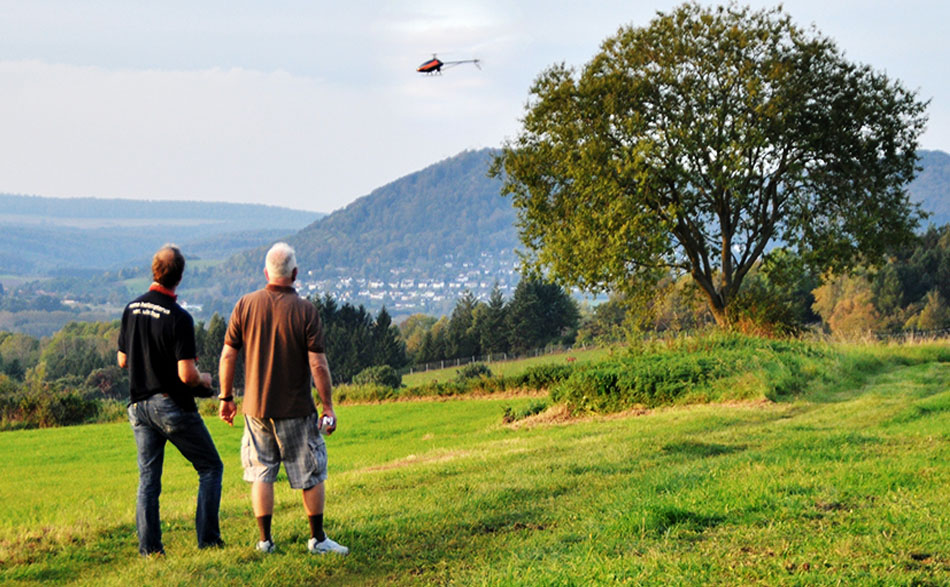 Features of Our Servos: High Voltage Operation 6 to 7.4V ( To include 8.4V when a 2 cell Lipo pack is freshly charged); Contactless Magnetic Feedback; High Torque with High Speed; Meal Case Center Section to dissipate heat; Minimum Gear Play; 12-Bit Resolution; All of Our Servos Feature Brushless DC Motors